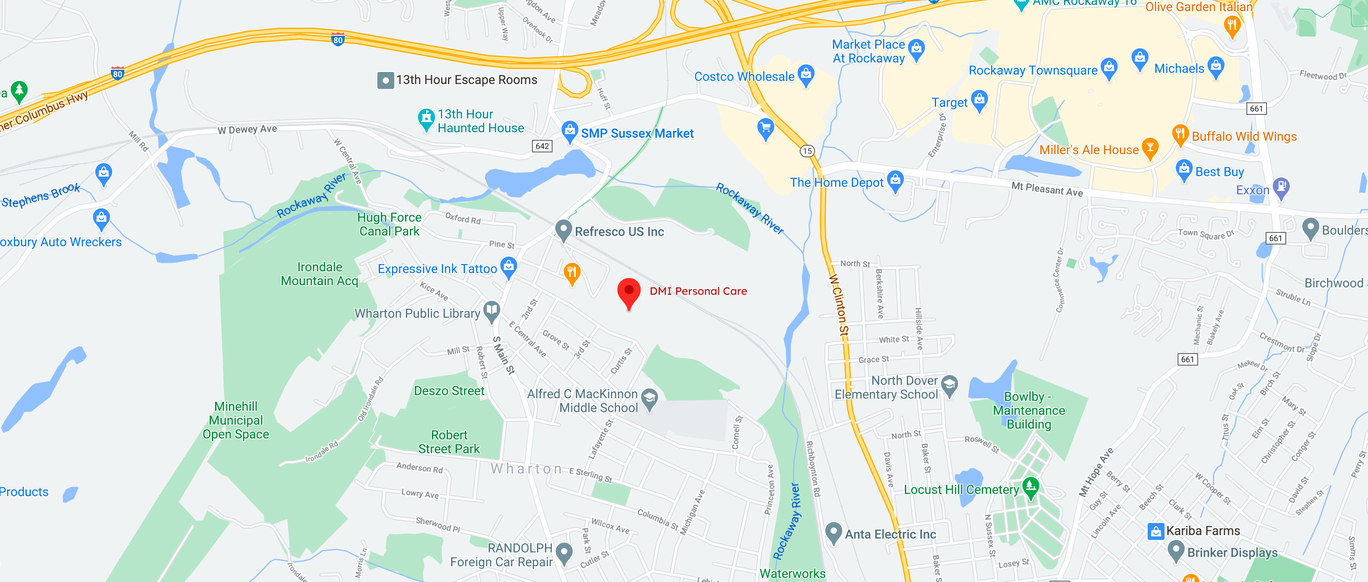 Contact Us
Are you looking for a cosmetic contract manufacturer to partner with for your next business endeavor? Contact us today to start the journey of all journeys.
Our Location
86 N Main Street
Wharton, NJ 07885
Tel : (973) 328-1600
E-mail : info@dminj.com
Get In Touch
Thank you for contacting us, we will be in touch with you shortly.